Year round hosting position!
Netherlands

,

Noord-Brabant

,

Different European locations

European Leisure Jobs
Job description
Interested in working year round as a host?

What does this mean for you?
During the summer season you will work through us as a Camping Host at one of our locations in Europe.
For the winter season we are able to give you the contact details, full job description and additional information from our winter partners for positions as a winter/chalet host.

This will mean that you will be able to work both seasons enjoying the sun and snow year round.You will receive two separate contracts one from our partner and one from us. Are you looking for a year round adventure then this could be an excellent opportunity for you!

Tick, tick, tick!
You want to make your guests happy! You are sociable, flexible, friendly, solution-oriented and you understand your responsibility to represent the different organizations.
You have a good command of both Dutch and English.
Other languages are an advantage.
Work experience in hospitality or leadership experience are also an advantage.
You are available all year round.
Job requirements
What do you get in return?
A salary, of course. The amount depends on your age and position.
The opportunity to work at one of our top campsites in the Netherlands or another European country, as well as the opportunity to work at the best ski locations in Europe.
Summer season from April till October/November.
Accommodation in a bungalow tent or mobile home. You will usually share your accommodation with one or more colleagues.
Travel reimbursement according to company policy.


Winter season from December until April.
Accommodation in a chalet, or apartment. You will usually share this accommodation with one or more colleagues.
Travels costs according to company policy.
And: a non-stop holiday feeling, a great working environment and improved language skills!
Ready for this exciting adventure? And is this vacancy a good match for you? Apply to European Leisure Jobs now by clicking the button below or contact us on +31 (0)40 844 77 48. You will not regret it!
Want to find out more? 
Do you have any questions about a vacancy or do you want to know more about working at Vacansoleil? Our recruiters will be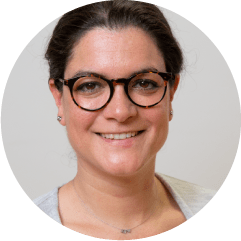 Roze Nieuwenhuis
Recruitment Coordinator
Rnieuwenhuis@vacansoleil.com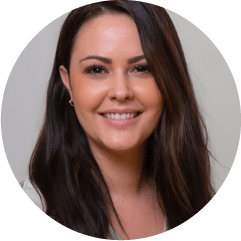 Nandita Eldermans
International Recruiter
Neldermans@vacansoleil.com